"Enjoy the Netherlands just like we do, to the fullest! "
As good chameleons we love to camouflage ourselves within the culture of this country, adapting to its customs, climate and gastronomy. We enjoy this wonderful place so much that we have gotten to know all its corners so that you can live a real experience with us and discover the whole city.

We organize unique visits, using a tourism model that respects each of the destinations through our tours and day trips with a team of tour guides who will show you the peculiarities of this city with the utmost professionalism, punctuality and kindness.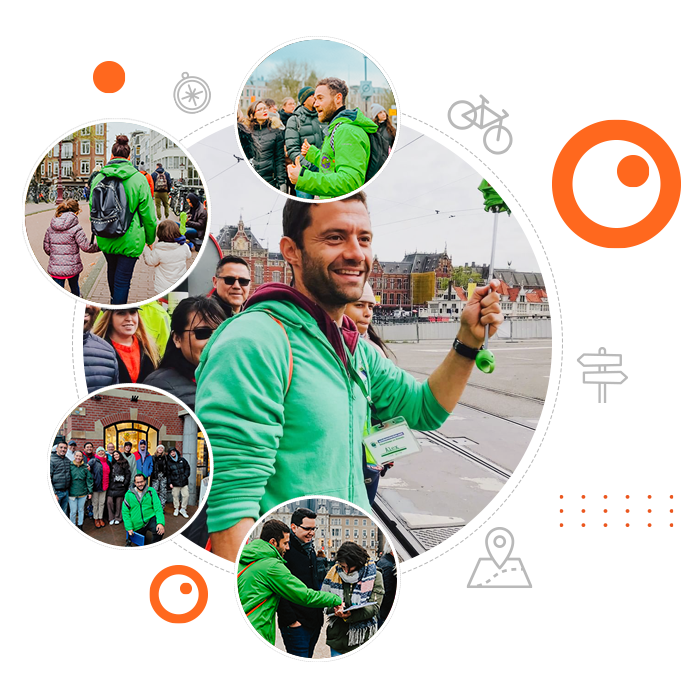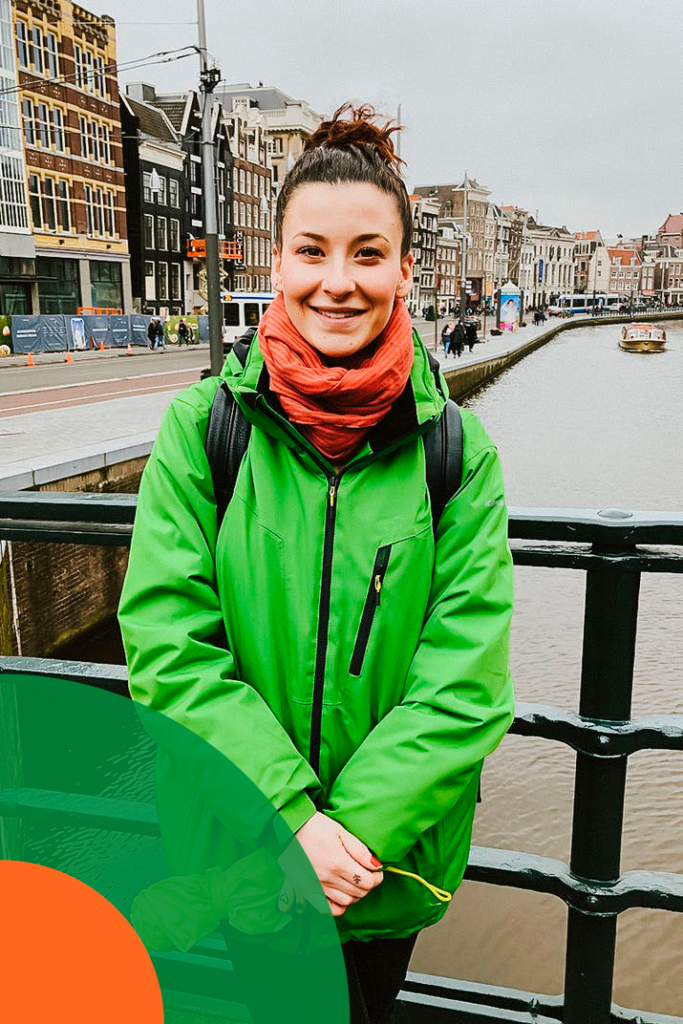 "Life is not made to live in only in one place"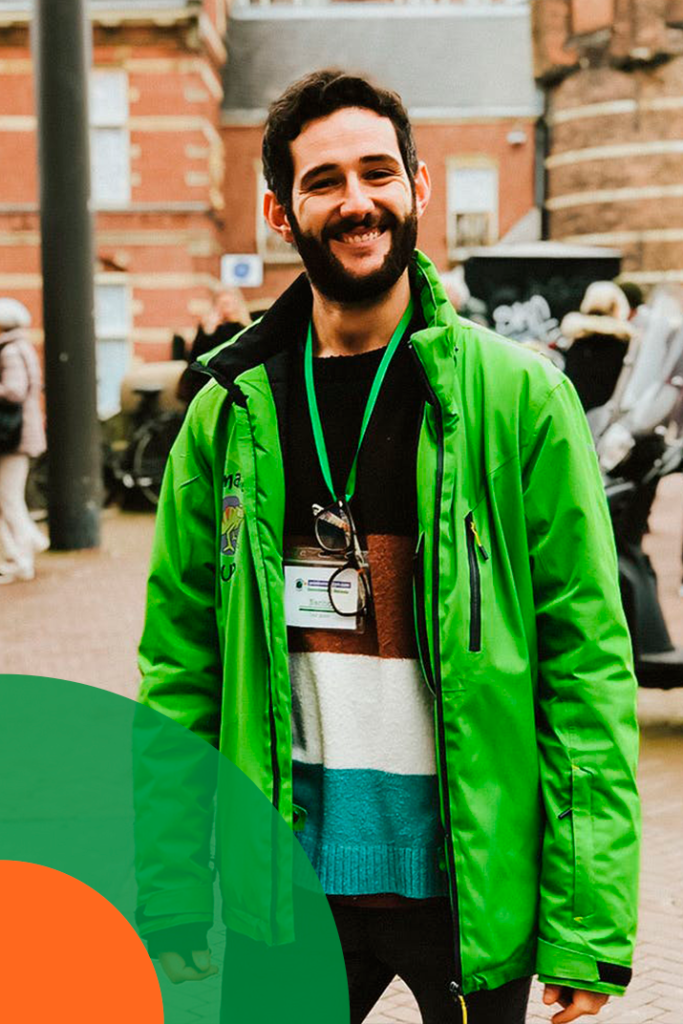 "I love meeting people and new cultures and Amsterdam is the best place for it"
We're a team, join in on the adventure!
At Camaleon Tours you will live a unique experience with the professional guide of our team, who will make you feel at home in this country.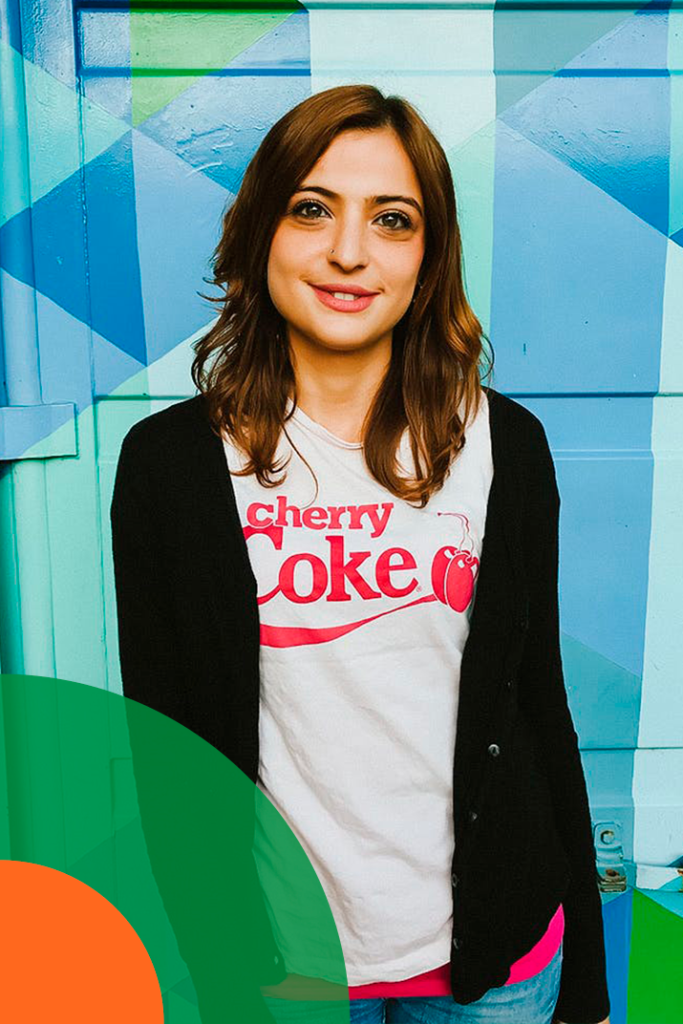 "I never thought, when I moved to a country that was so cold… that I would feel at home"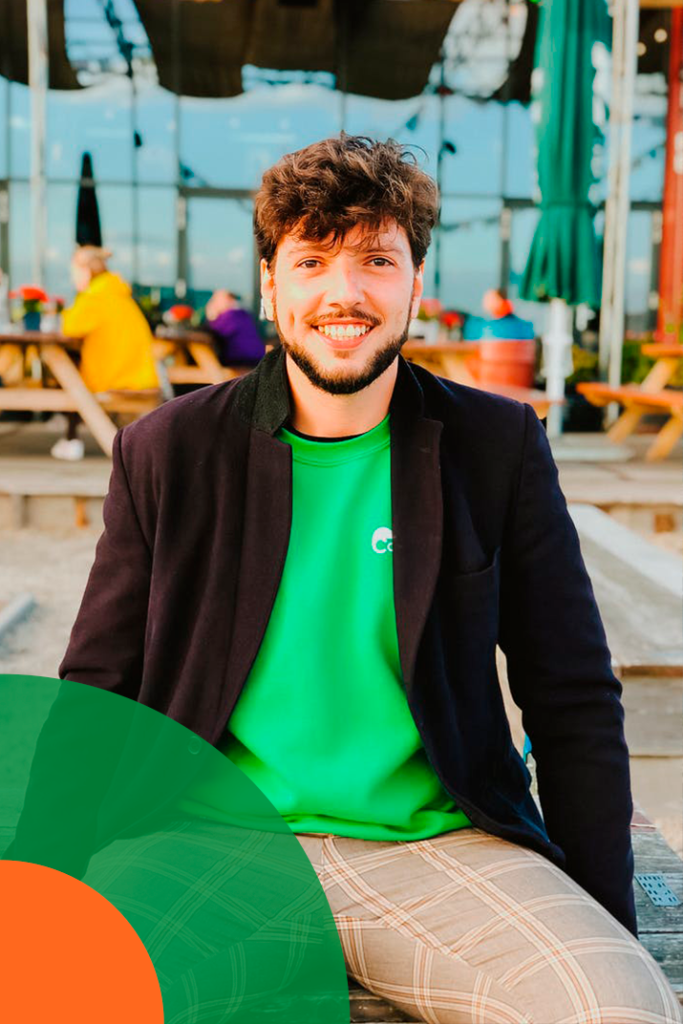 "I love to share the day to day of this city and all the experience that I have lived here"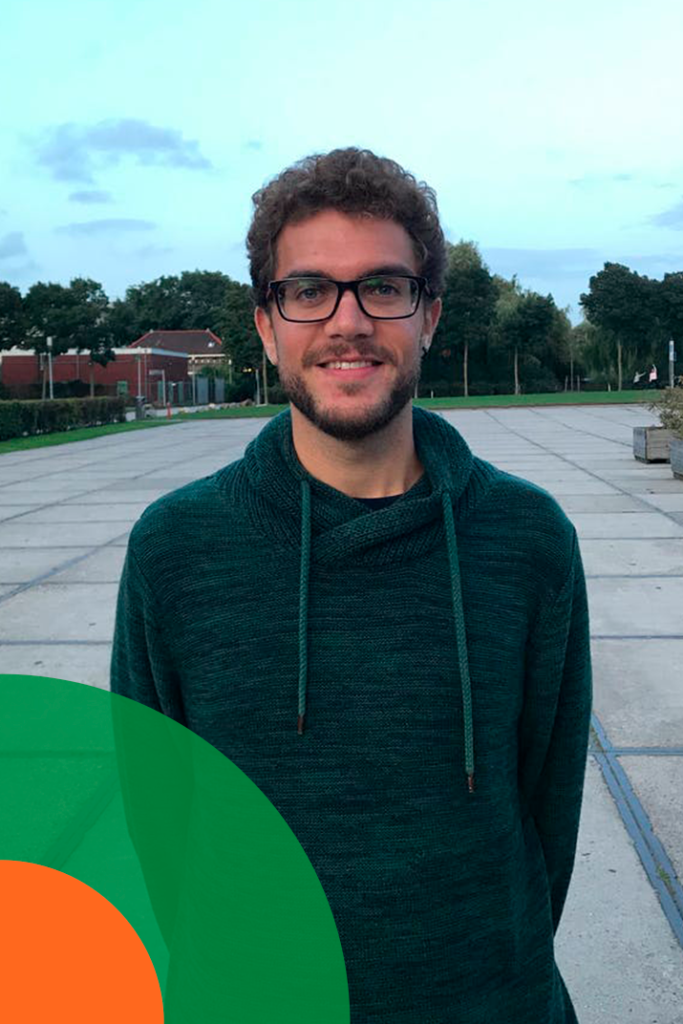 "The Netherlands is full of surprises, unknows and amazing cities, let me show it to you! "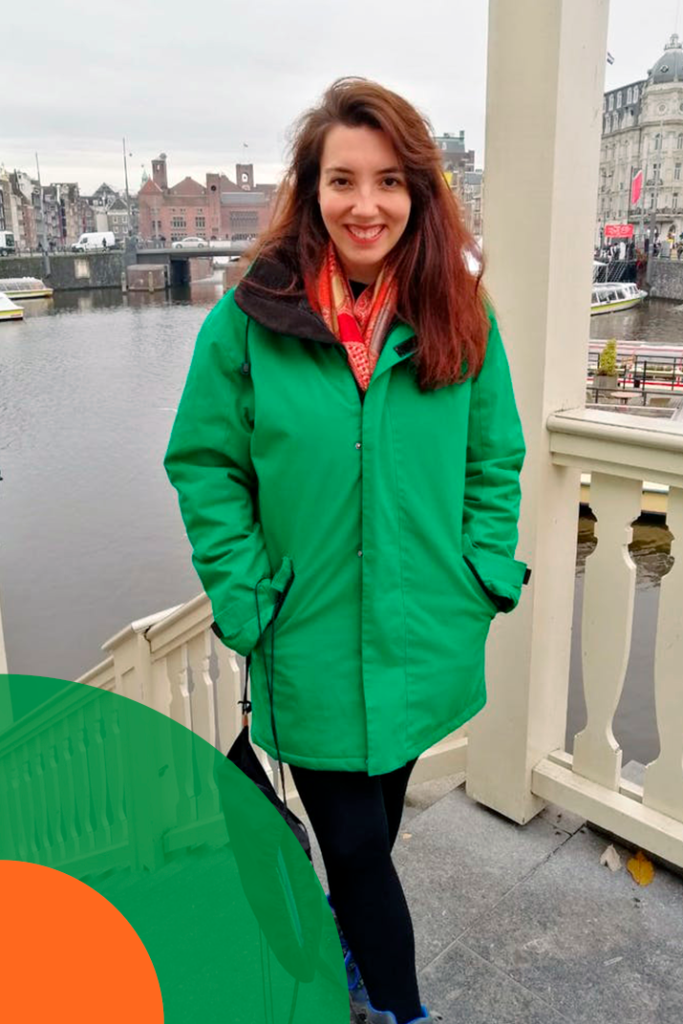 " As a FreeTour guide I love teaching the history of Amsterdam to our visitors. "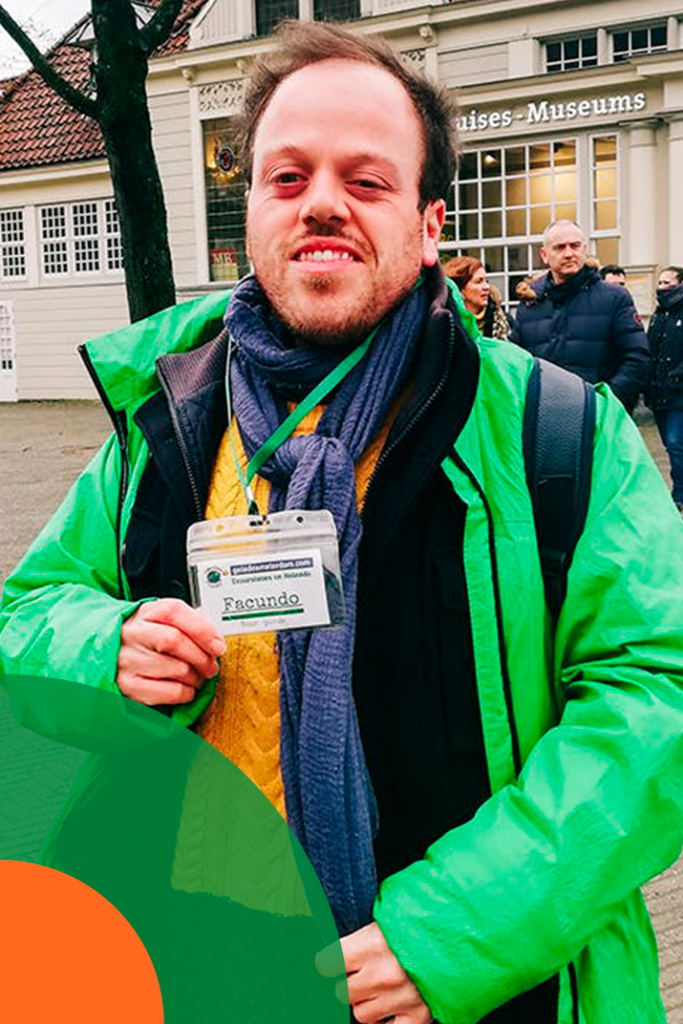 "Showing the country to those who visit us is a pleasure and not a job."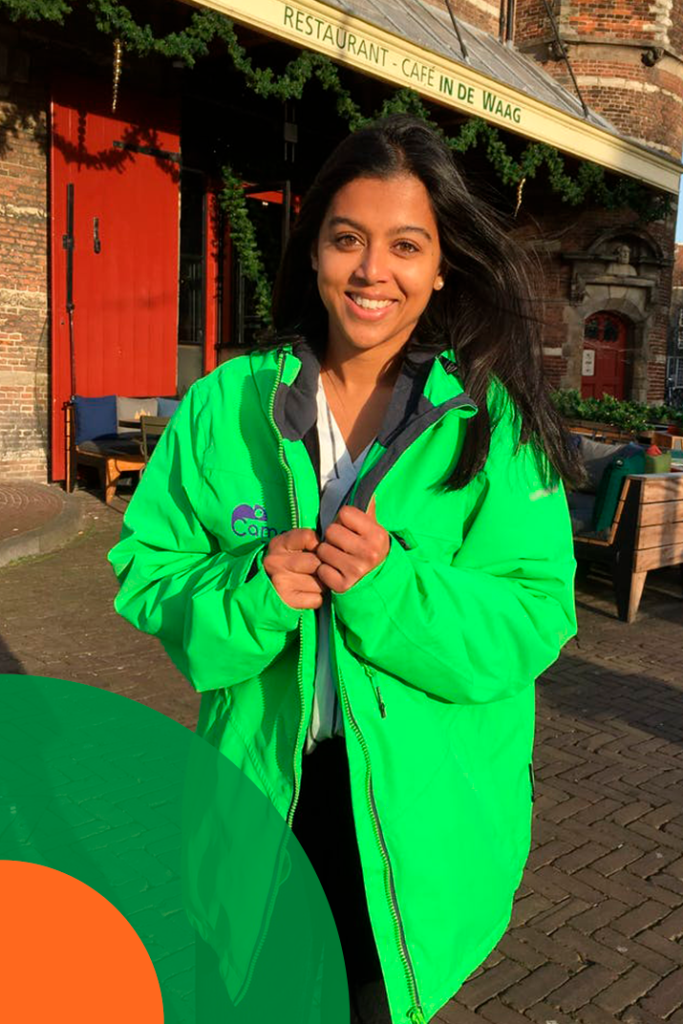 "Each tour is a unique experience"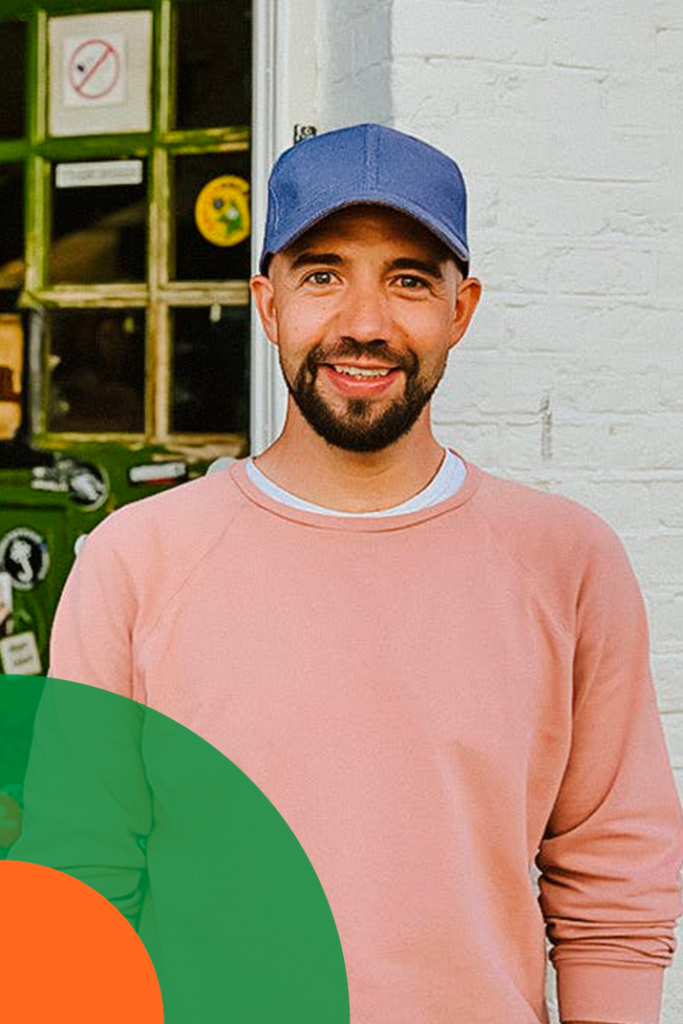 "I always recommend visiting other places in the Netherlands besides Amsterdam, this country is small but offers a lot"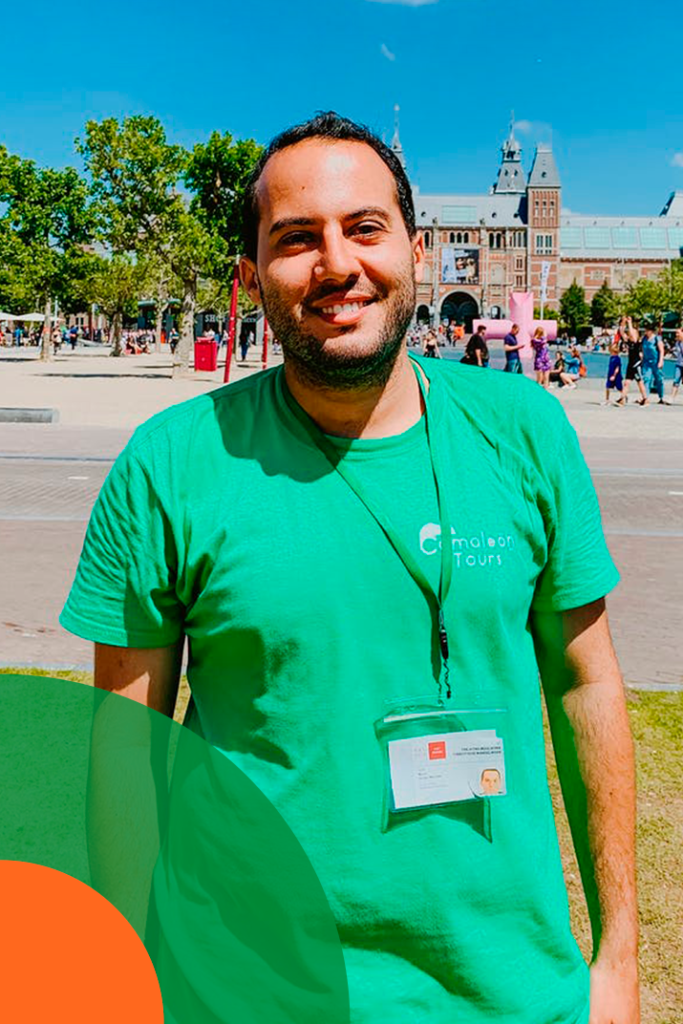 "The road is always the same, what makes it special is how you walk it and with whom you share it"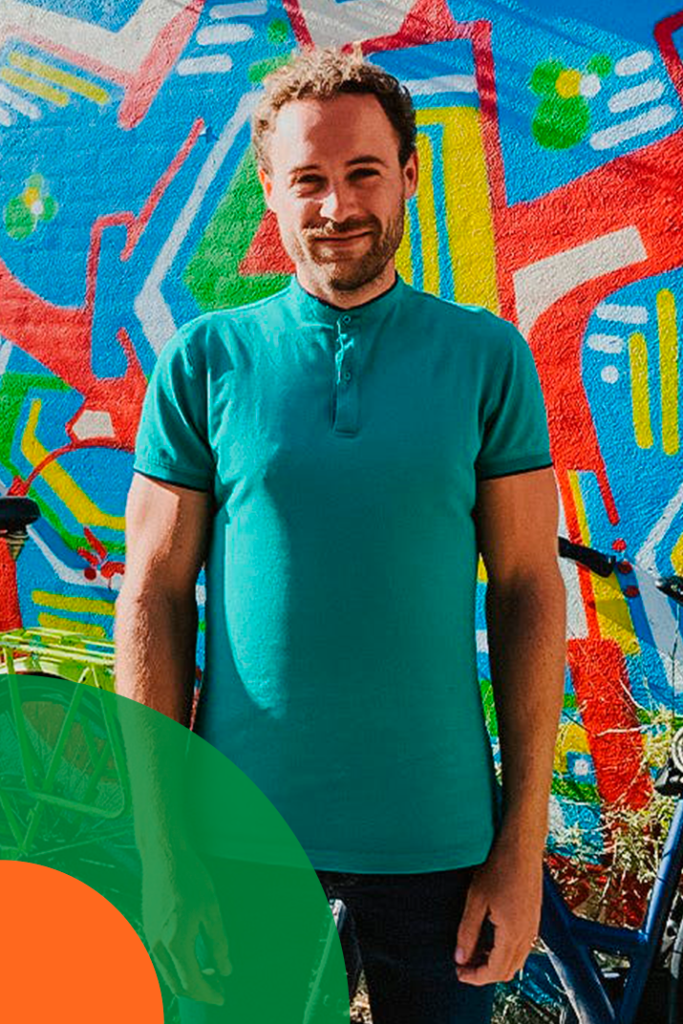 "Everybody should step foot on the Netherlands at least once in their lives"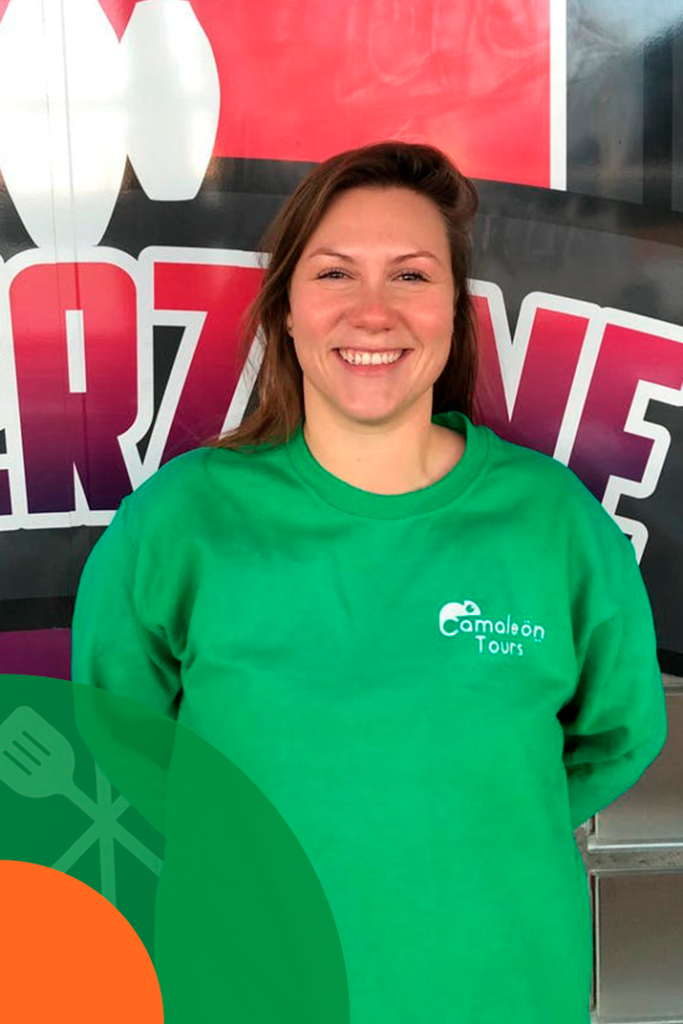 "I love to transmit my experiences in this country and to show the corners that I am discovering"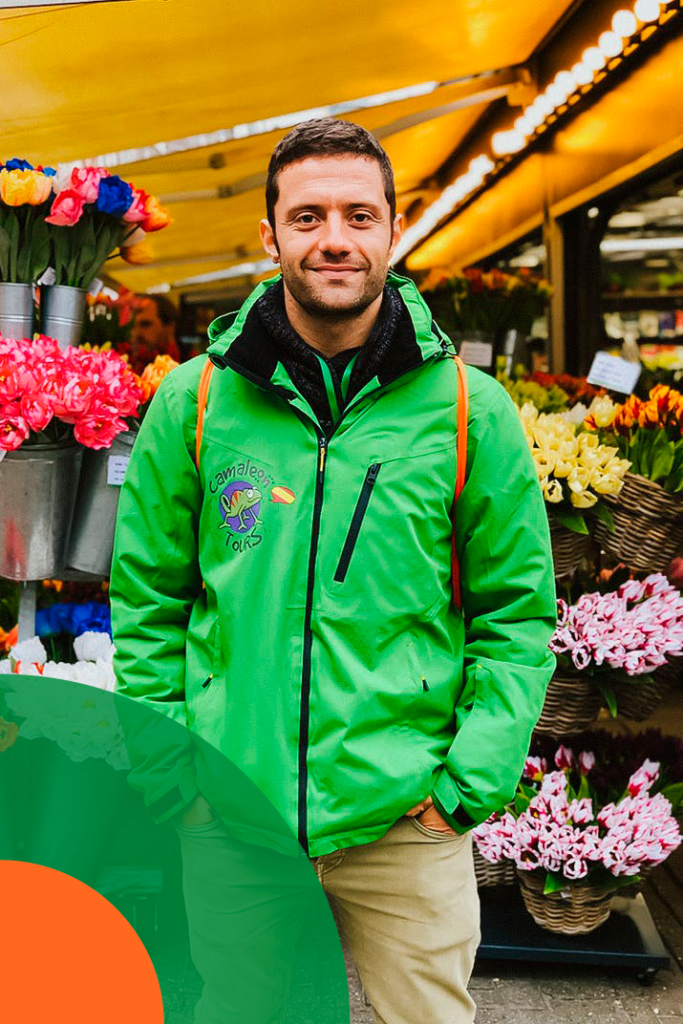 "Expert in curiosities of Amsterdam and discovering it since 2013"
Incredible tour of the little towns of the Netherlands, super interesting and rich in history. Miguel and Carmen made it very fun and time went by very quickly. Without a doubt, I would hire you again: guides, driver and transportation were a 10. Invest your money in these tours, they are well worth it.
Fantastic tours of Amsterdam and its surroundings. The guides were wonderful, especially Enrique. The 8 hour tour to The Hague and Rotterdam is worth giving a try. We loved it.
Great tour of Amsterdam. Miguel has been very nice from the first moment. You can tell he's been here for a long time because of how well he knows the city. At the end of the tour, he gives you a list of recommendations and solves all the doubts you may have. Highly recommended.
Candidate Profile
Be clearly Customer Oriented, directing your efforts to permanently identify and meet your needs and priorities. Have excellent communication skills that allow you to convey messages, inform, guide and respond, with empathy, clarity and passion. Have a valid type B driver's license, in some guides driving will be necessary. Level of English to develop a guide We will value positively the fact of having Higher Education. Graduates in Tourism, History, History of Art, and/or Geography. Although not essential.
FUCTIONS
Fully develop the guided tour. Energize and lead the group of clients throughout the visit, sharing knowledge in an interesting, close, cheerful, and fun way. Generate a positive customer experience
Working Conditions
We have Full Time vacancies, and Part Time vacancies. Consolidated and stable position. Flexible schedules and competitive salary.
Candidate Profile
With work permit in the European Union. Licence D and CAP (Certificate of Professional Aptitude). 1 to 5 years experience as a bus driver/coach. Languages: Fluent Spanish, Medium level English
Fuctions
Bus driver for excursions in the Netherlands according to the program offered by the company. The duration of each tour varies from 8 to 12 hours
Working Conditions
Full-time contract – 40 hours per week – 7 months (1 month trial). Immediate incorporation Interested persons send CV in Spanish to: informacion@camaleontours.com